Welcome to the Moe Hotel.
ReBuilt in 1922, we continue to offer excellent service throughout a large range of facilities
including a large Bistro Dining Room, TAB/Sportsbar, a convenient drive through Bottleshop,
Fortunes Gaming Room,
Legends Function Room and three alfresco areas.
We are open seven days per week all year round for lunch and dinner, we pride ourselves
on our friendly service, great 'pub meals' and our warm cosy environment.
Take a look at all of our fantastic events and promotions currently on offer below.
We thank you for taking the time to visit our website and for any feedback you can also
find us on facebook and we'd be glad to hear from you,
thanks again and we hope you'll join us in person in the near future.
>Sample Menu coming soon.<
>Live Music Gig Guide<
>Pool Competitions <
>Functions & Catering<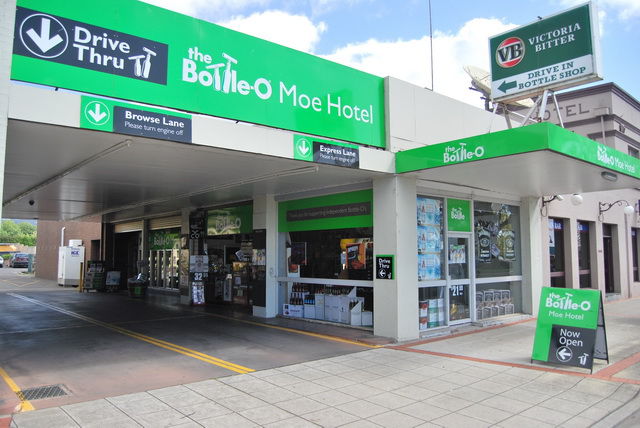 Drive through Bottle Shop >Specials<
For more information visit our 'Functions & Events' tab.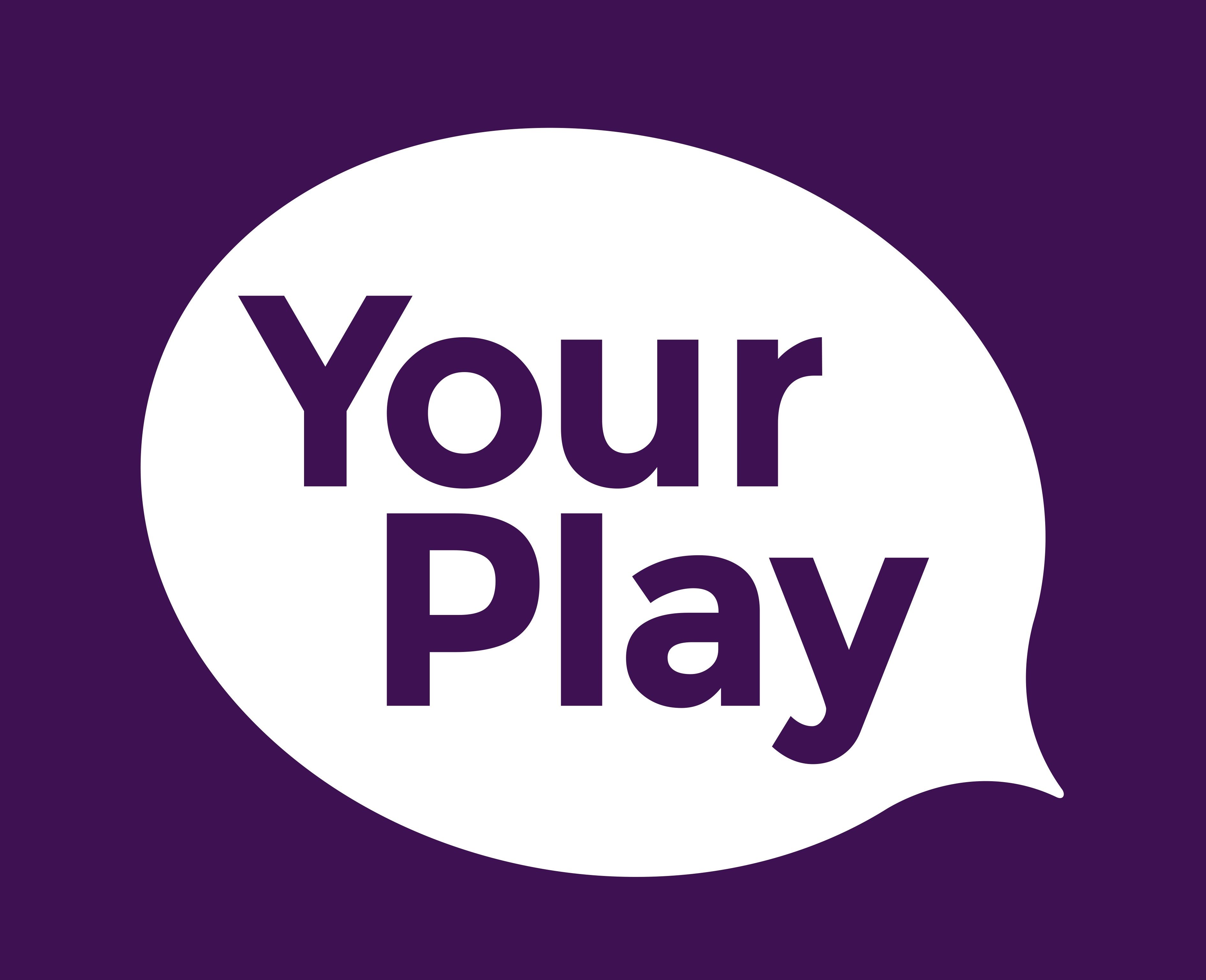 Responsible Gambling Code of conduct: